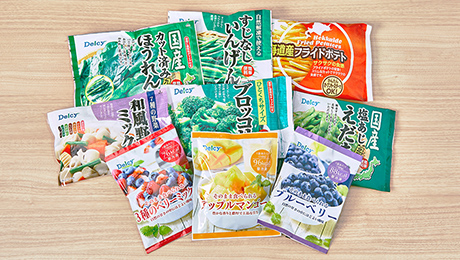 NIPPON ACCESS Original Chilled, Frozen Merchandise Brand "Delcy"
Delcy is a brand that deals with low temperature distribution merchandise. With more 50 years of history, we provide new scenery of food by lining up packaged prepared foods which is part of the chilled category and frozen vegetables which are representative merchandises of our frozen category.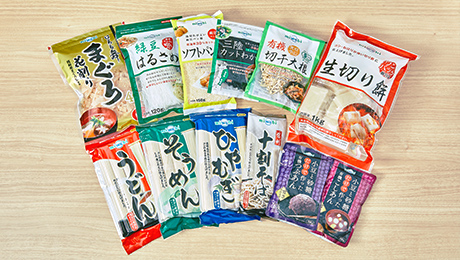 NIPPON ACCESS Original
Dry Foods "miwabi"
As a brand that express Japanese culture, we line up dried foods and noodles as a focus. Also we print on every merchandise a logo mark of the project "MEAL RINGS – Let's expand our Food Ring, Japan," and we are donating part of the profit to the victims of natural disasters.