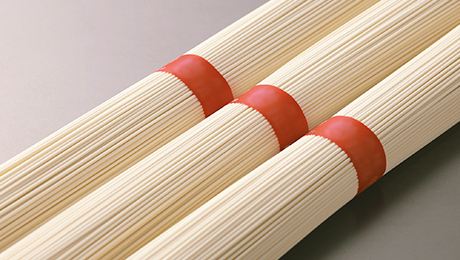 Dry Foods and Noodles
A traditional strength for NIPPON ACCESS. Using our position as a manufacturer to our operational advantage in wholesale, we also proudly offer top class service in market shares. With our specialized organization, we support our customers as total coordinators for dry foods and noodles.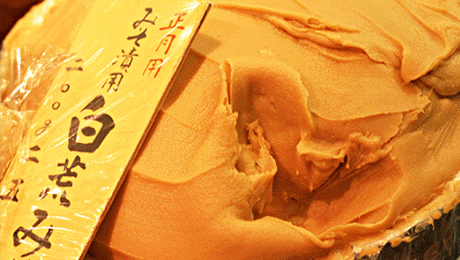 Household Dry Goods (Miso, etc.)
In Japan, household dry goods cover a wide spectrum, including seasoning, instant noodles, alcohol, tobacco, coffee, canned goods and beverages. Being a traditional Japanese commodity, miso in particular is a category with a rich variety, reflected by the number of producers and regional differences. We can make comprehensive proposals in line with customer needs and trends.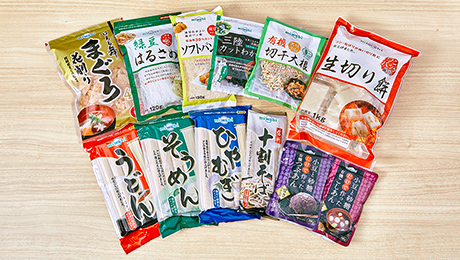 miwabi
miwabi's dry products are lined up with variations, focusing on the dried food that is a delicious food culture in Japan. We will deliver a distinctive taste packed with attention.