Daily foods
The number of dealing manufacturers is at the top of the industry. In addition, we have the function of changing the temperature zone at each of our nationwide centers, and we will propose frozen chilled products with distinctive features.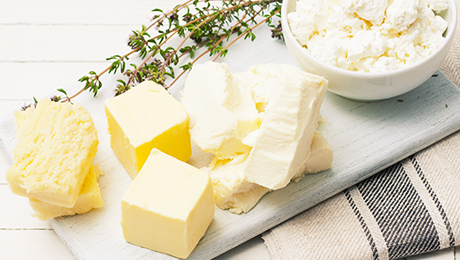 Dairy Products
One of our strongest categories. Our wide variety of products allows for central management to streamline your sales floor and delivery safe, reliable products through our nationwide chilled distribution network. Our sales staff works hard to train their skills day and night to meet customer requests quickly and reliably. They are prepared to build you an eye-catching sales floor or offer trendy product proposals at any time.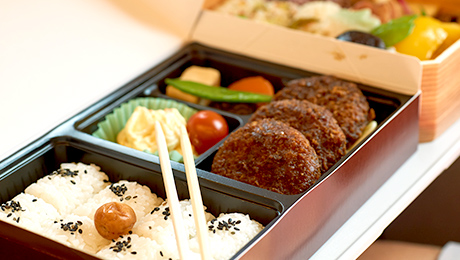 Ekiben(bento boxes sold at train stations)
We have a 25% market share of the market for station dealers for mass retailers and department stores, so we can do this for us. We carry out regular factory inspections by specialized staff and propose safe and secure lunch boxes from all over the country.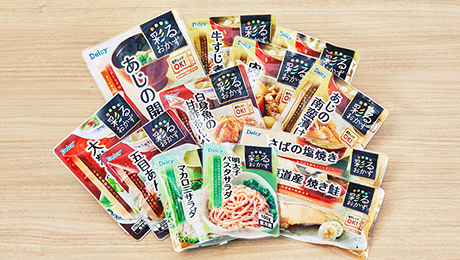 Delcy
Chilled frozen products with growing needs due to lifestyle changes. From the Delcy chilled line, we have lined up packaging vegetables, long life products and more. We offer a new food scene.