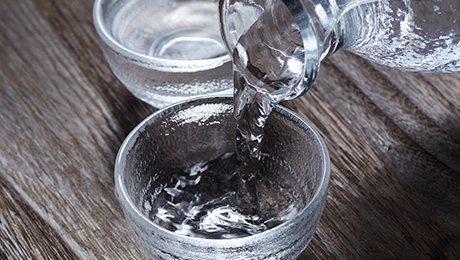 Namazake
"Nama-zake" was a type of sake only enjoyed by the local production area because the product does not undergo pasteurization.
By resolving the challenges of merchandise handling and transport, we deliver nationwide with its fresh taste using our refrigerated courier service.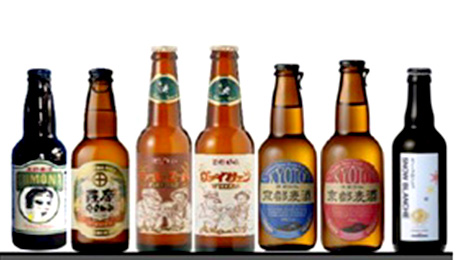 Beer
We offer a wide selection of local beers and fruit beers that offer seasonal flavors. We deliver the deliciousness of "seasonal" to our customers.