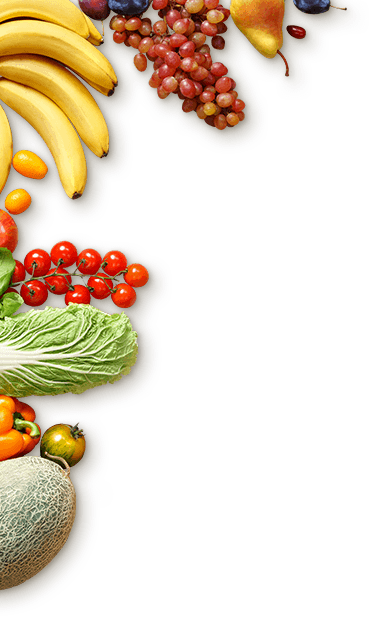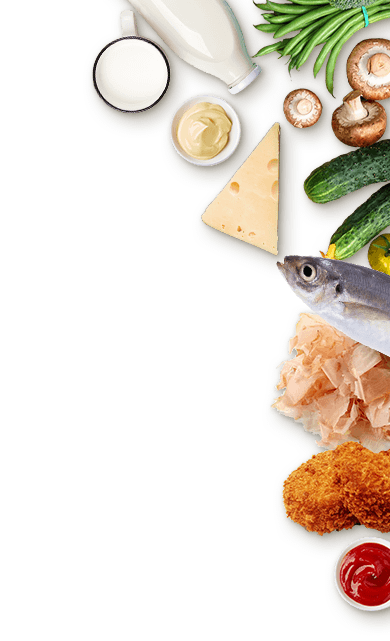 All Temperature Ranges
All Categories Merchandising
At NIPPON ACCESS, we deal with more than 200,000 carefully
selected merchandises from domestic and foreign suppliers with our unique demand
prediction to meet consumer needs in their viewpoint.
We provide a one-stop service in terms of commercial and physical distribution,
information system, and food safety to all food markets such as food service
and home meal replacement industries as well as business styles such as GMS,
SM, and CVS. Also, we provide new values by developing new merchandise
that meets customer needs and by proposing cross MD to revitalize fresh food departments.